Posted by The Team at 2Sand on 09 09 2019
One of the tools we like to use with our projects is often overlooked in shops of all kinds. We're talking about non-woven abrasive pads, and they can be used to enhance almost any finishing or restoration project. They are used in diverse settings from kitchens to boatyards; removing stains and oxidation, preparing surfaces and polishing finishes.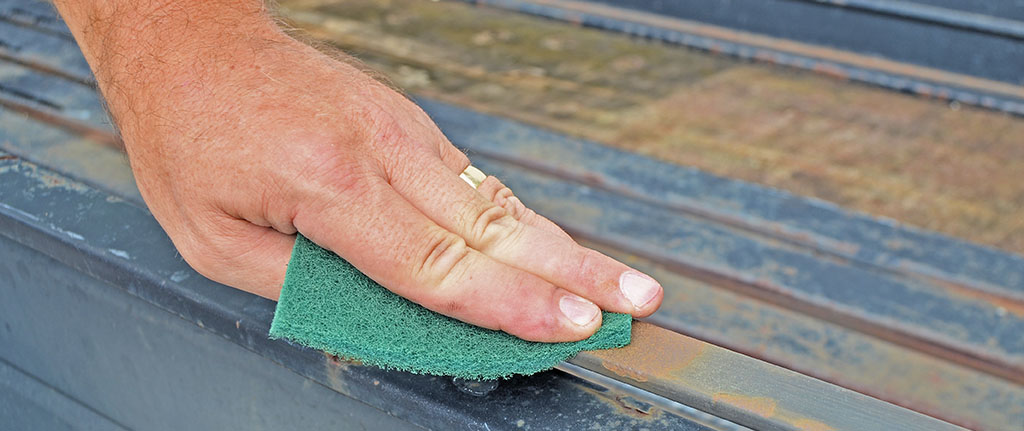 Non-woven abrasive pads can be used dry, with water, or with oil-based lubricants for cleaning or removing oxidation. Unlike steel wool, non-woven abrasive pads do not rust, so plumbers and pipe fitters can use them over and over from one jobsite to the next. These pads hold up well over long use, making them ideal for creating clean surfaces at a joint line in operations like welding.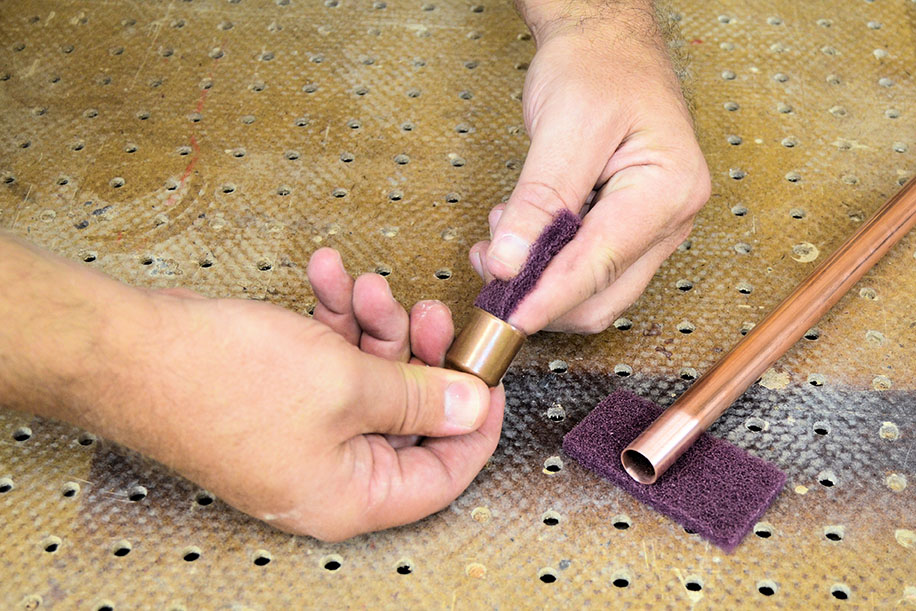 The pads are easy to cut to size and shape as needed, making them well suited for tight spaces or use with various power sanding tools. This makes them invaluable to plumbers for removing oxidation on both the inside and outside of sweated joints.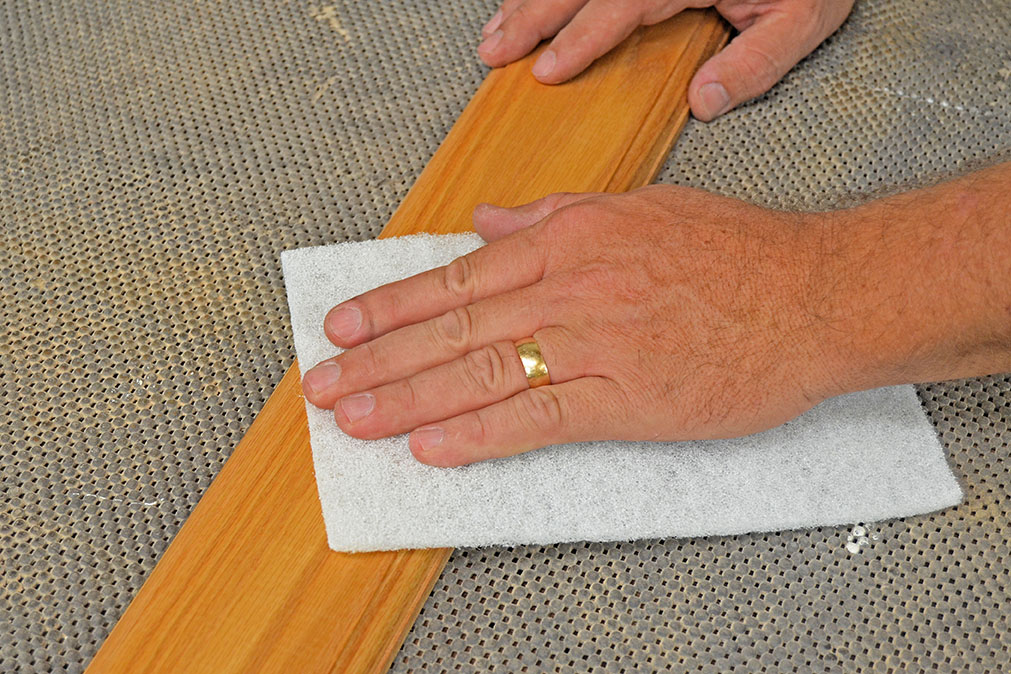 Woodworkers and refinishers use non-woven abrasive pads to buff surfaces before finishing and to refine finishes between coats. Automotive and boat refinishers can work through the abrasive levels to remove old paint and prepare for refinishing, and by using non-woven pads instead of steel wool, they don't have to be concerned with fine metal fibers left behind that can spoil the finish.
2Sand.com offers non-woven abrasive pads in 6"x9" sheets in course, medium, and fine abrasive levels as well as a non-abrasive version for buffing. This range of options gives you the ability to easily choose the right "grit" for the task at hand.
Whether your job calls for cleaning, removing rust and oxidation or surface preparation for finishing, 2Sand.com's non-woven abrasive pads will help you get the results you need quickly and efficiently.